Don't show your customers the door
Did you know "81% of Millennial smartphone users report that if a mobile site or mobile app is buggy, slow or prone to crashes, they would abandon it and shop elsewhere*"
Our Services
The Permeance Technologies Performance and Load Testing Team offer a full range of Performance Management, Performance Testing and Load Testing Services including Strategic Consulting, Team Augmentation, Outsourced Testing and PTaaS (Performance Testing as a Service) Managed Service Offerings. We can also tailor custom solutions to fit your organisation's individual needs.
SiteIgnite™ by Permeance Technologies is a pre-packaged Performance Testing kickstarter designed to get you up and running fast.
SiteIgnite™ features our most popular Performance Testing approach including multiple testing runs with pre-defined user volumes. The package includes Discovery, Scripting, Test Execution and Reporting.
You can think of SiteIgnite as our most popular services rolled into one neat, ready to go framework. It's the easiest way to get started and as always if your needs change later we can adapt in real-time.
Affordable starting point

Rapid Return on Investment (ROI)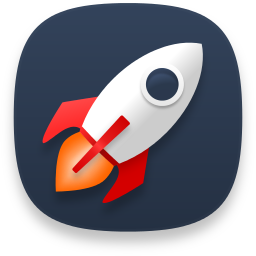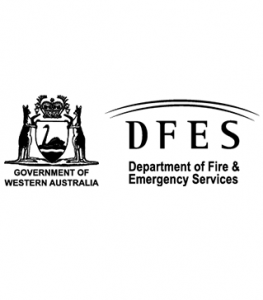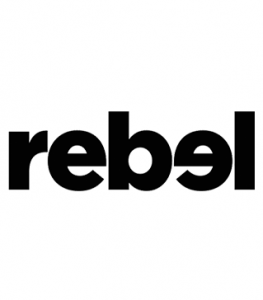 We would love to hear from you.
The Permeance Performance Testing team are based across Australia and available for customer Performance Testing projects globally.